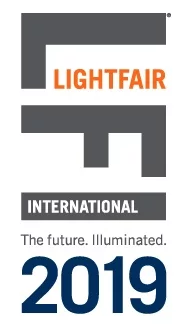 May 19-23, 2019, Philadelphia
Please visit us in Booth 4119 (Lightfair floorplan)!
Lightfair Pre-Conference will again host the AGi32 Introductory course on Sunday and Monday, May 19th and 20th. New users, this is a great opportunity to get a solid start using AGi32.
Our good friend Mr. Andrew Leavitt from Leo A Daly will be teaching a new session titled "Learn ElumTools from Scratch"! This is the first in-person ElumTools training course!
Get your FREE pass to Lightfair show floor here! Quantities limited.
Our location: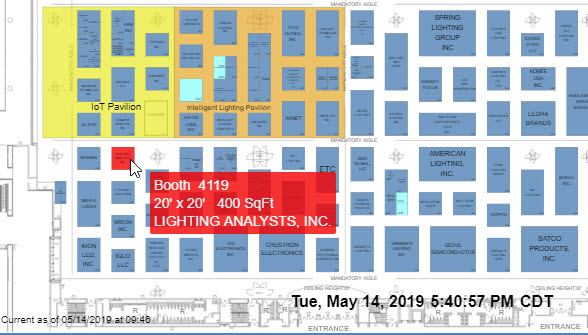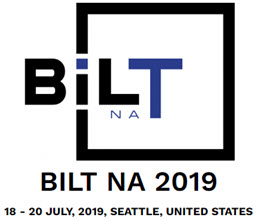 Please visit our booth to see the most recent enhancements to ElumTools, our Revit add-in.
Mr. Andrew Leavitt from Leo A Daly (also teaching ElumTools course at Lightfair) has two Revit family sessions on the BiLT schedule:
Session 2.4 – "Advanced Luminaire Families for Renderings and Calculations"
Session 3.2 – "Family Therapy: Make your Revit Families Functional with Formulas"
BiLT Schedule

Visit our booth to see all the latest in Lighting Analysts software products! Lighting Analysts will also teach the "Computer-Aided Exterior Lighting" course once again this year. Sign up coming soon with the IES. Registration page.