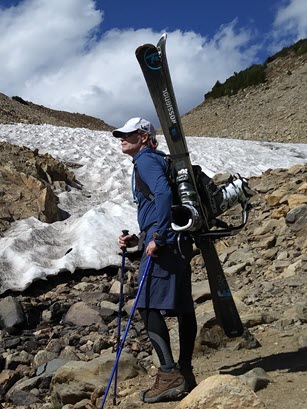 Todd Saemisch, President, Co-founder
Todd is the primary author of AGi32, Photometric Toolbox and Photometric Power Tools.
What does he love about lighting? Being associated with an evolving industry. With the advent SSL/LED lighting, the industry has been an ever changing, fun, and exciting place to be!
Todd can be described as: A die hard skier who enjoys alpine, cross-country, and patch skiing. A scuba diver and lover of various water sports. He can be found walking, hiking, and biking the great Colorado Rockies. He loves to landscape and has a garden with hot peppers. Hoppy beers and spicy red wines are appreciated.
Hometown: Littleton, CO